EuroRadio International Feature Conference (#IFC2019)
April 7, 2019 @ 5:00 pm

-

April 11, 2019 @ 2:00 pm

Free
The International Feature Conference (IFC) is a free 4-day event and forum for audio-makers who love the art and craft of radio documentaries and features. Each year, a different European public broadcaster holds the event, and in 2019, RTÉ (Irish public broadcaster) will host the 45th IFC in Cork, Ireland.
From its modest beginnings, back in 1974, the International Features community has come together, once a year, from all corners of the globe to celebrate the highest forms of factual radio. The IFC has become an absolute must for audio producers from all over Europe and beyond, to air, hear, critique and discuss selected programming on a wide variety of subjects.
The conference is held in conjunction with and under the auspices of the European Broadcasting Union (E.B.U), the world's leading alliance of public service media across the globe. The IFC serves as a forum for discussing, promoting and exchanging experiences in the making of radio documentaries. It's also a great place to learn, and have a bit of fun whilst doing so!
Listening and discussion is at the heart of the IFC conference, and whilst you don't need to submit your audio work to participate in the conference, if you do want your work to be heard at #IFC2019 – and receive feedback from everyone attending, then why not submit something? Audio entry details are available from the IFC website. (All radio/audio entries to #IFC2019 must have been produced after 1st January 2018. Programmes that have not yet been broadcast/published are also eligible.) A preselection process by the Euroradio Features Group will take place in early February after which time, all chosen pieces/authors/audio makers will be notified. The better the entries, the better the conference!
This year, the IFC has come together with the HearSay International Audio Arts Festival in Limerick, Ireland to organise both events directly after each other. HearSay runs April 4-7th directly followed by IFC, Apr 7th-11th 2019. Buses are provided for those attending HearSay (ends 2pm, April 7th) to take them directly to the IFC (c.1hr journey). Why not attend both events and place yourself at the centre of the audio universe for one full week!
The working language of IFC is English – so any pieces aired from any country, in any language at the conference, will be accompanied by an English transcript.
Given Ireland is a nation of storytellers, the focus of #IFC2019 is on 'Stories – and how we tell them'.
Whilst c.75% of IFC involves listening and discussing what's heard, a number of keynote speakers are invited to share their experiences and expertise on a variety of topics from a variety of angles. Details of speakers/topics at #IFC2019 will be released in early January.
---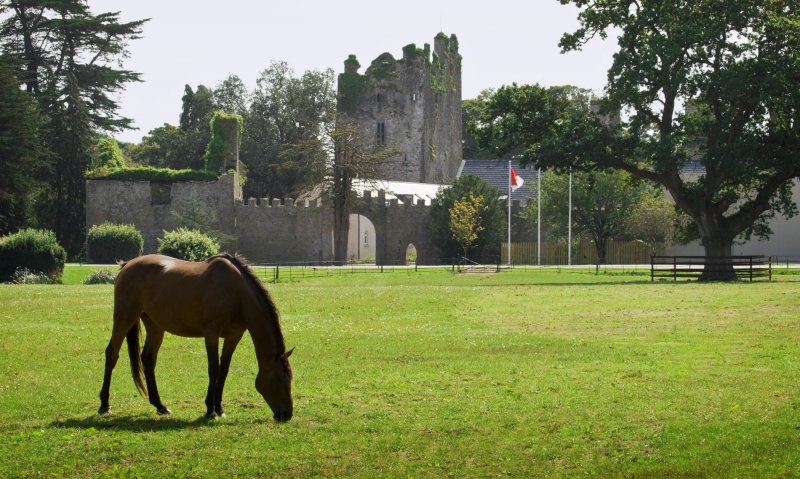 Enter:
To enter your audio (free of charge) and be in with a chance of having your work both aired and publicly discussed by top class audio-makers at #IFC2019, please find all details on the IFC website